New Member Registration
Love swimming? Want to Learn Competitive skills? Join Us.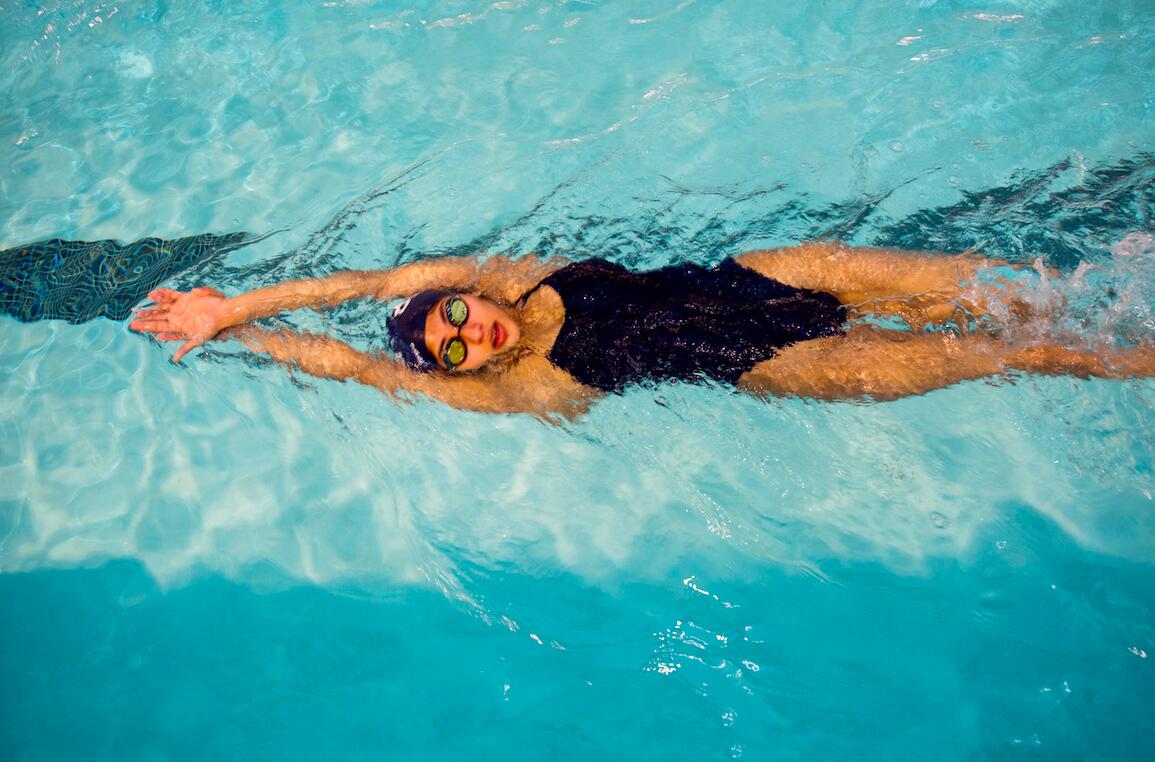 We are still accepting new registrations throughout the season!
DSSC swimmers are ready to go. Come check out our Learn to Compete programs, our competitive programs, as well as our recreational programs.
You can download, fillout and return to the coaches on the pool deck with your banking information (void cheque or transit info)


Click here for 2020-21 Registration Package.

​​​​​​​ We have on-going registration throughout the season. Swimmers must be able to swim 15m unassisted and be comfortable in deep water. Email headcoach@teamsungod.ca for information or to schedule a time to chat.